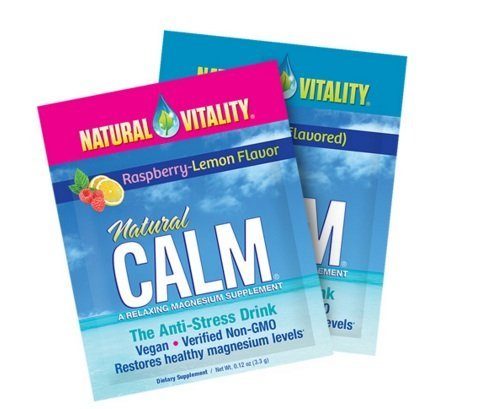 Free Natural Vitality Calm Anti Stress Drink Product
Request Free Samples
Reinstated! This product supposed to restore healthy magnesium levels thus reducing your stress levels and making you calmer. Allow sample packs to arrive by mail within 4 weeks along with money off savings and brochure. Legit Freebie, received this product.