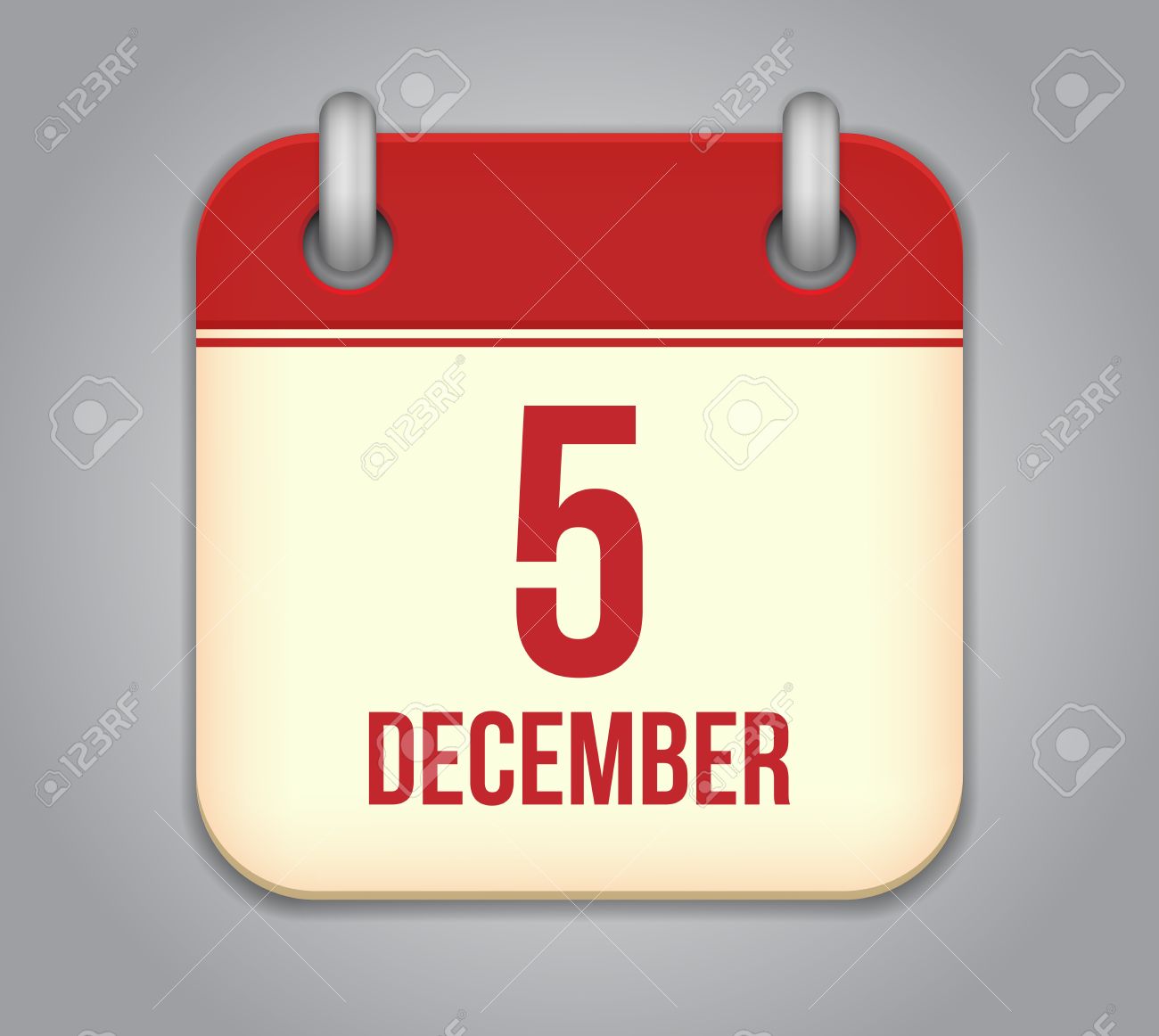 Free Stuff Found On December-5
SheaMoisture Hair Care Product Samples
All Back In Stock! Very popular freebie. Choose from 6 Product samples.
---
Kroger – Free Planters Roasted Peanuts (16oz)
Load coupon to your Kroger card.
---
Free 2017 Magnet Calendar
This one is from Pound Realty Team.
---
Free Christmas Themed Shipping Boxes
From USPS, great freebie!
---
2 Free Marvel Avengers Comics
– Marvel's Avengers Saving the Day
– Marvel's Guardians of the Galaxy: Rocket's Powerful Plan
Details: Add to cart, register and checkout. Shipping is free at the present time and can change at any time. You can also order other free items.
---
Free 2017 Village Mission Desk Calendar
The calendar is 5 1/2″ by 4 1/4″ it's the perfect size to take on the go or keep at your desk.
---
Free Subscription To Bow Hunting World
Enjoy a 1 year subscription. No strings attached.
---
TruSpring Laundry Sheet Samples
Just Share their Facebook page and write "Shared" in the comments at the bottom of the form.
---
Free Subscription To Family Fun
Enjoy 10 issues of FamilyFun. No strings attached.
---
Free Breathe Right Samples
Received! and still available for those who missed it.
---
Free Equate Pads & Liners Sample Kit
Walmart Freebie. Click on the dots under ads to scroll the ads until you see "get free sample".
---
Coke Rewards – 12 Pack For 30 Points Available Again!
You'll receive a coupon good for one (1) 12-pack of Coca-Cola, Diet Coke, Coca-Cola Zero, Sprite, Fanta, Pibb Extra, Vault, Mello Yello, Barq's or Fresca.
---
Splenda Sweetener Samples
Reposting for those who missed it.
---
Free Subscription To Allure Magazine
Follow instructions to get 12 free issues.
---
Bisou Body Lotion Samples + 2017 Catalog
US only, one sample per IP address.
---
Future TRESamme Hair Care Product Samples
Be the first to know when they are available.