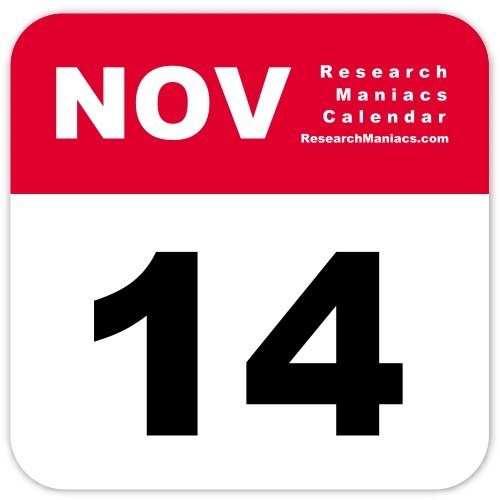 Free Stuff Found On November-14
Free Sorion Herbal Cream Samples
Follow instructions on their facebook page.
2017 Magnet Calendar
From pound realty team.
Free 2017 Preferred Airparts Calendar
Free shipping to US residents.
Free Avery Sample Pack
Complete the form to request your free sample of Avery printing paper.
Free Ride Icon Sticker Pack
Enter your address for a free sticker pack.
Pinchme Releasing New Product Samples Nov-15 12pm ET
Make sure you check your accounts tomorrow for when they go live.
15 Free Pampers To Grow Points
Use Code: NOV789D7A111P16
Free 2017 "Seize The Day" Wall Calendar
From Joyce Meyer Ministries.