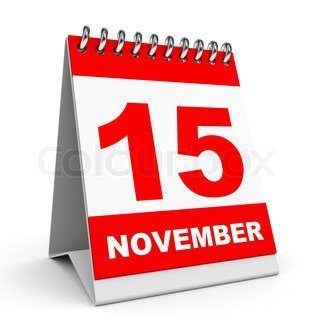 Free Stuff Found On November-15
Free Ceramic Mug From Riviera
Scroll down and click "request sample"
Toys R Us – Free Lego Present Model
Register for December-6 or 7.
Neilmed NAspira Samples – Baby Item
Request a product sample for a free trial.
Emergen C Immune Supplement Drink Samples
Get 2 sachets free, Orange and Raspberry flavor.
Free Jamberry Nail Wraps
Reinstated, for those who missed it.
Free 2017 Village Mission Calendar
Fill out the calendar request form.
Free Starlight String Lights
Must refer 15 friends after sign up.
Free Kiwi Product Sample
First 1000 Requests, right@home.
Free Subscription To Parents Magazine
Get your one-year subscription to Parents Mag for free.