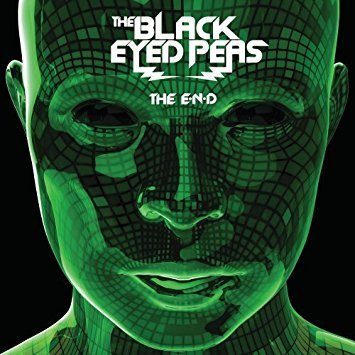 Garth Brooks – In Pieces
Amazon: Click on "get album free" and follow instructions.
Black Eyed Peas
Google Play: THE E.N.D. (The Energy Never Dies). Featuring Boom Boom Pow, I Got a Feelin.. and more.
Motley Crue Tribute
Google Play: Nashville Outlaws (A Tribute To Motley Crue). Featuring kickstart my heart, if i die tomorrow.. and more.