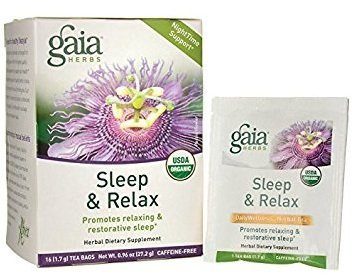 Free Samples Of GAIA Herbal Tea
Request A Free Sample
Fill out the short questionnaire and as a bonus they will send you a free samples of tea from GAIA. Promotion can end at any time. You can buy or get more info on their herbal tea products here. They have all kinds of remedy teas.. (tea for nurturing mothers, cleans and detox, liver cleanse, diet and weight management tea.. and more). Would love to try.