Ask any mom where they stop for all their appliances, furniture, and home décor and the answer would undoubtedly be Home Depot. Well, moms, we know your choice. We know Home Depot is that one place you trust and go-to for all your home requirements. Plus, the convenience it brings to you with just a click of a button is what makes you want to stick to this store as well. After all, having things at your doorstep is such a relief considering all the work you do at home, right?
Keeping in mind your preferences, we have come up with few tips on how to save money at Home Depot for the next time you plan to shop or get any services from here.  
1. Shop with Coupons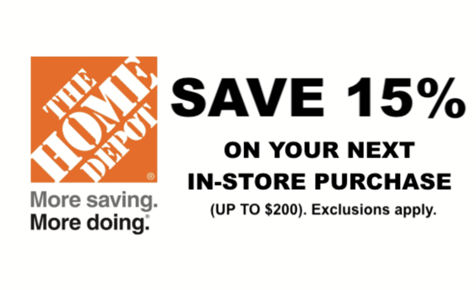 We know you must be looking forward to giving your kitchen and living area a complete makeover, but financial constraints have been the roadblock. Not anymore. At The Home Depot, you can get all you want with discount coupons.
So before you head out to store, you can do a quick online search for The Home Depot Coupons. We're sure that you will find some which you can take along to the store to save on your purchase.
You can also sign up to their website to get discount coupons for your next purchase. Even a saving of $5 on $50 purchase is a decent one. What do you think moms? Use these coupons and knockdown the prices significantly, but make sure you buy things before coupons expire.
2. Check Out the Savings Center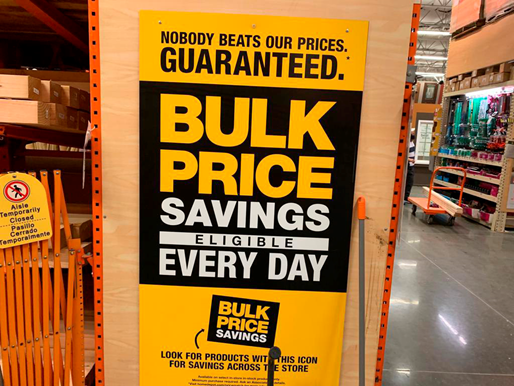 Not all retailers will give you the best saving deal, but with Home Depot it is different. This store can help you redesign your home in quite a budget-friendly way. No matter what item you choose, Home Depot's savings center will offer the best online deals, coupons, and credits. You are sure to get a 40% off on products through the Home Depot Savings Center. Also, Home Depot has numerous ways to save – overstock buys, new lower prices, special buy, and bulk price savings.  You need not limit your savings to coupons and credits only.
3. Shop with Gift Cards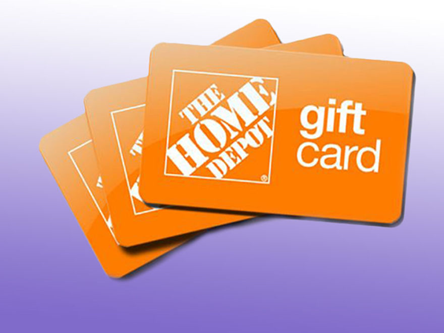 Your friend's throwing a house warming party and you haven't decided on a gift yet? Fret not! We're sure most of you moms come across such situations. Well, Home Depot makes things much easier for everyone with its gift card option.
These gift cards are the easiest way to save some cash on large ticket items. Easy on pockets, gift cards help mommies balance their budget and live up to the quality of gift-giving.
You can shop for some amazing gifts with these cards or you can congratulate your friend with a Gift Card itself.
4. Benefits of the Home Depot Credit Card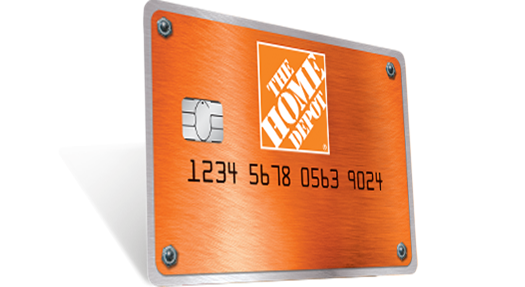 If you are planning to make some renovations at home but the lack of enough funds has made you postpone it, we say the wait is over. Get the Home Depot credit cards (consumer card, commercial account, project loan, and commercial account) and be greatly benefitted by it. 
With these credit cards, you get some exclusive benefits which include six months of financing on the purchase of products ranging from $299 and more.
Plus, one year of hassle-free returns with zero liability on unauthorized charges ensures that you shop with confidence. After all, every mom loves a perfect home, isn't it?  
5. Visit Home Depot Rebate Center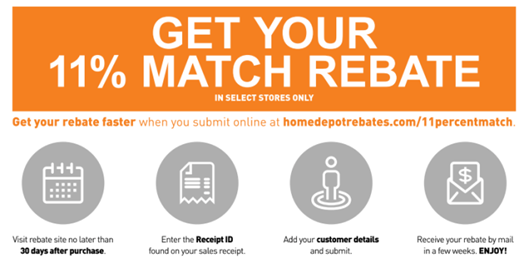 As moms, you need to strike a perfect balance with your monthly budget and your purchases. So, when you look for the right quality washer but are equally concerned about the savings, we totally understand it. We suggest that you can check out the Home Depot's Rebate Centre to grab some great deals on appliances and save through cashbacks.
At Home Depot's Rebate Center, you can view the products available for cashback. Plus, you can filter out the product you're looking for by category, brand or location. Cashback up to $1200 on appliances is definitely a great saving.
6. Save with Low Price Guarantee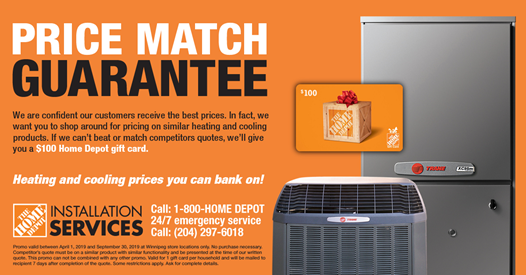 We know how particular you are when you purchase anything – price, quality, design and more, are the things you consider. One thing that you always look around for is getting quality products at cheaper rates. Sometimes you spend hours searching for stores or even online to get something good within your budget.
What if we tell you that Home Depot does price matching? Sounds great, right? Home Depot's Low Price Guarantee ensures that you get the product at the lowest price possible. Whether you are shopping online or in-store, price matching is available for you provided you show them the competitor's price. It is even better with online purchases, which includes the price of the product plus its shipping cost.
Think about it, with price matching you not only save some extra dollars but also get good quality products.
7. Track the Special Buy of the Day Offer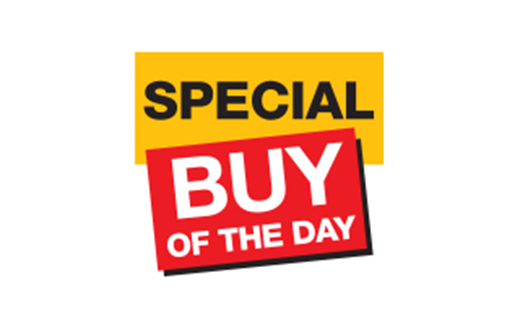 Finding a mechanic is in itself a struggle and to add to that, shelling out money frequently on house repairs is another problem. What about owning repair tools? Once you own them, you can do all the basic repairs at home and the best part you won't need to be dependent on someone.
However, if you think purchasing these tools is quite heavy on your pocket, then let's tell you it's not. All you need to do is check out Home Depot's Special Buy of the Day. It offers you some exclusive deals to save money on the purchase of home improvement tools. Also, these deals last only for 24 hours.
So keep track of the Special Buy of the Day to grab the essential repair tools at really cheap rates or at great discounts of up to 50%.  If you don't want to miss out any deals from the Special Buy of the Day section, you can sign up to get notifications. We say it's definitely worth checking out.
8. Save with Rental Tools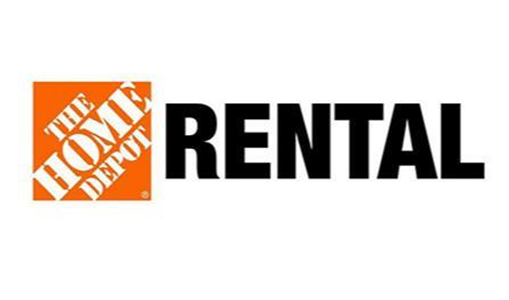 You need a drilling machine and you're shot of few bucks. Doesn't this happen to most of you? You need something and you cannot buy it because there isn't money enough. You cannot wait till the next month; this work has to be done. So what do you do? You rent. Yes, Home Depot offers rental tools.
You can rent items you need at affordable rates depending on the hours of operation, hourly, weekly or monthly. Renting from Home Depot is undoubtedly an easy way to save those extra dollars without hampering your budget.
Moms start renting, start saving!
9. Negotiate for Better Deals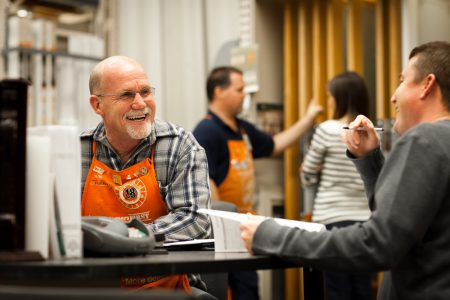 Have you missed on all good deals online lately? Don't worry moms! There is still a better way to get some cashback. Stop by the Home Depot store and try negotiating for discounts. Unlike other retailers, Home Depot usually gives discount if asked. Supervisors at Home Depot need not seek permission to give discounts from higher authorities. You can just ask the supervisor about the recent deals and sales that you missed. If your negotiation skills are really good, we're sure you can easily get a good deal. So, the next time you visit the Home Depot store, don't forget to ask the supervisor for a discount.
10. Sign Up for Newsletters and Emails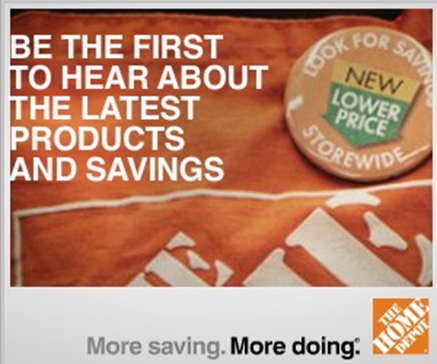 Did you just miss out on the big discount sale at Home Depot? What if we tell you that you will not miss out on such hot deals next time? Yes, all you need to do is sign up for Home Depot's emails and newsletters. Moreover, you get a $5 coupon just for signing up. And if you subscribe to their newsletter, you will get some amazing ideas to improve your home. Great isn't it?
However, once you subscribe to Home Depot you will surely get up to 10 text messages and occasional special offers that can help you save around $100. With emails and text messages from the store, you can hardly miss out on any deals.
We hope these tips on how to save money at Home Depot have proved quite helpful for your moms and hope you save up some extra dollars next time.