Hunting for discounts and deals while shopping is one thing most moms do. That extra penny saved always counts! With the thought of savings etched into your brain, most of you head to Walmart to shop for groceries and other household necessities right? Well it is because Walmart has a wide inventory at a reasonable price, not to mention the best deals. 
A store that's a haven for all your needs, especially if children tag along, you always end up spending a little extra than planned.
Here are some tips to cut short your expenses even if you are on a shopping frenzy at Walmart.
Download the Walmart Shopping App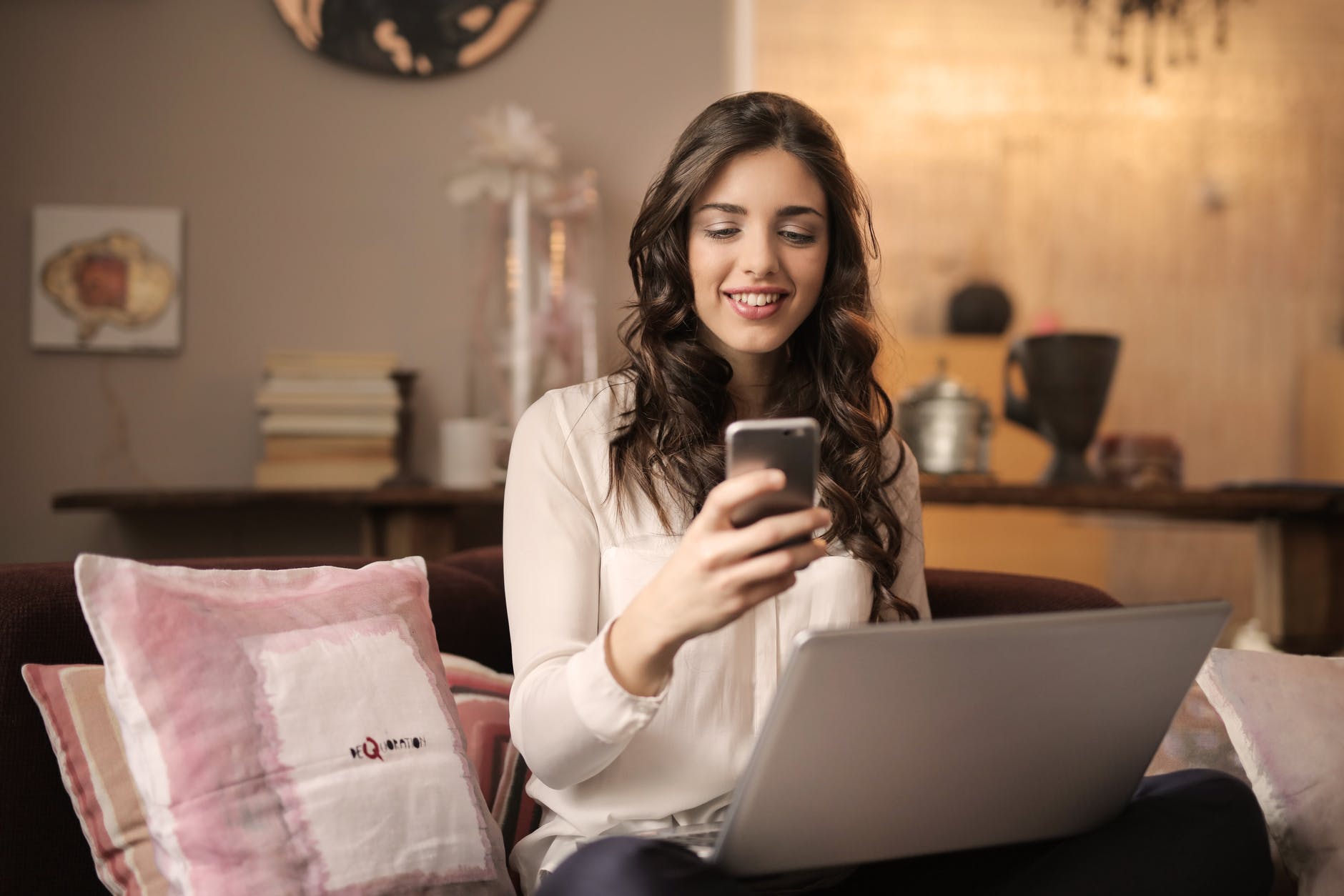 Stay ahead of the shopaholics by being the first to get limited period offers and weekend deals. Download the Walmart app to get early access to exclusive items and other special offers. In case you don't have the time to visit a Walmart to hand pick all the groceries, just log into the app and begin shopping. Plus they offer free 2 day shipping for orders above $35, so it's literally hassle free.
Another merit of having the app is that you can take full advantage of the retail giant's price adjustment policy with its savings catcher feature. This feature helps compare prices at local retailers, including current advertised sale prices, and if it finds a lower price, Walmart will credit the difference directly to your Walmart Pay or to your Walmart.com account. All you need to do is scan your receipt using the app, or log into your account online and enter the receipt number, and Walmart will do the rest for you.
Scout for Discounts on Walmart.com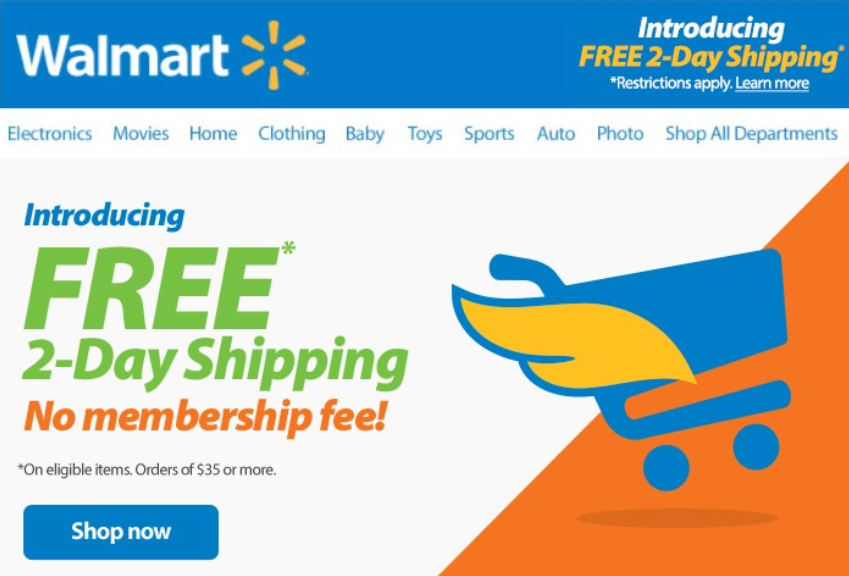 Walmart's website shows you a list of deals available. Once you log in to the website there will always be a few active deals to greet you. Go to the all departments page and click on the "Big Savings'' section. Here you will find links to the clearance, rollbacks and special buys pages. All these categories will have marked down items selling for lower prices. You might just end up getting a great deal on a cycle that you have been wanting to buy for your toddler!
Free Grocery Pickup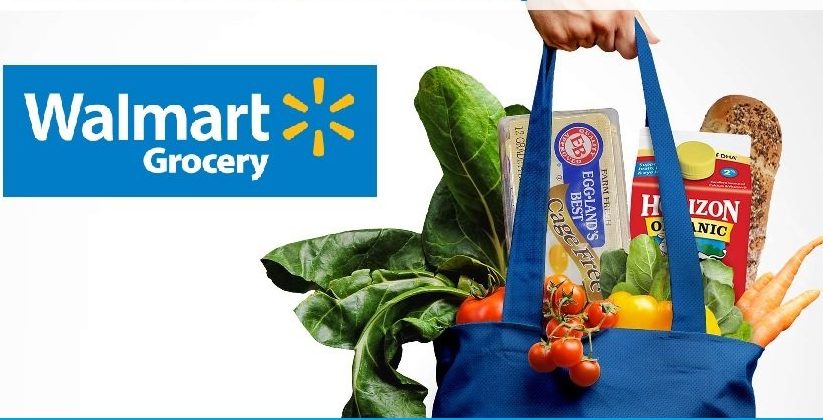 Need to buy some groceries for a sudden party you planned and have no time because you're stuck at work? Well, open up your Walmart app and order what you like and choose the pickup today option. The items will be sent to your local Walmart store for free. You can go pickup the items when you are getting back home .
The pickup option is a blessing if you are busy at work and have no time drag yourselves to store and shop for groceries. This surely avoids impulse buying, plus gives you more time ti prepare for the sudden party. You can either go to the Walmart website or your Walmart app, order the products and choose a time slot for pickup. You can easily have a quick stop at your local Walmart and an associate will bring your groceries to your car. You can also delegate this task to your husband as well!
Try the Great Value Brand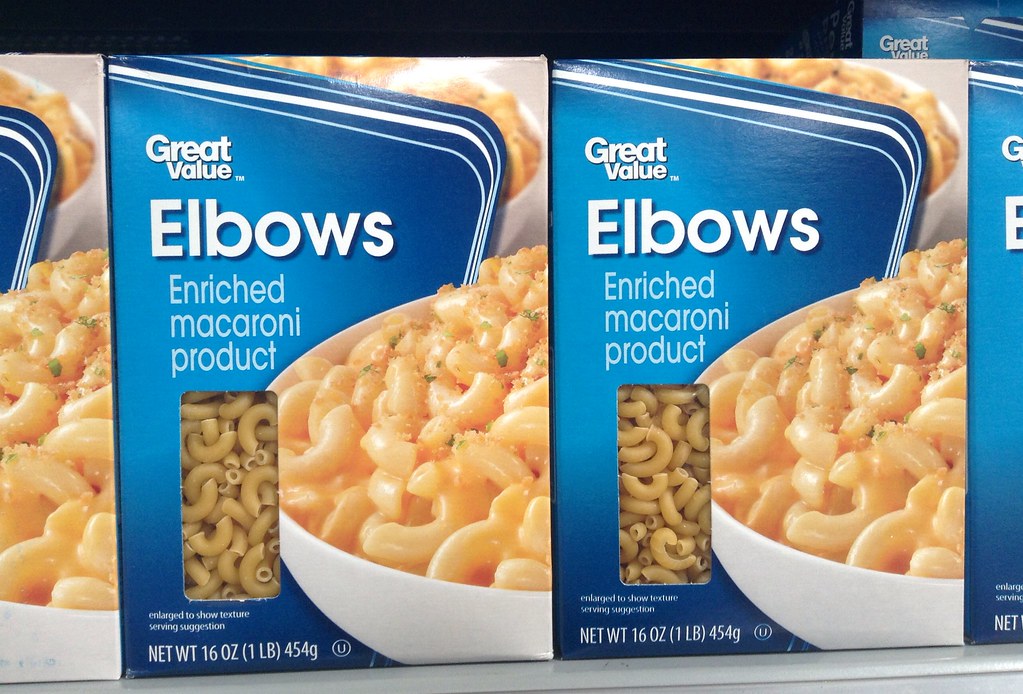 Great Value brand is a Walmart brand featuring household items at lower prices compare to other brands. When you are trying to save up during that end of the month cash crunch, consider buying Great Value products. While it might be true that some of the products will be of lower quality compared to other brands, it is a great alternative if you are trying to save.
The quality issue with Great Value brand is not always true. This statement holds true especially for its food products. The Great Value peanut butter is just as good from any other brand. Also, we recommend grape juice, cranberry juice, and Great Value coffee. Try picking up pop tarts, jellies and cookies for your toddler from here.
We also suggest that you pick up Great Value paper towels and detergent powder. Paper towels are inexpensive and more absorbent. Many moms have been using its powdered dishwasher detergent for years and have given good reviews for the product.
There are some products that might not reach your quality expectations. We would always recommend you try the product before you judge them.
Grab coupons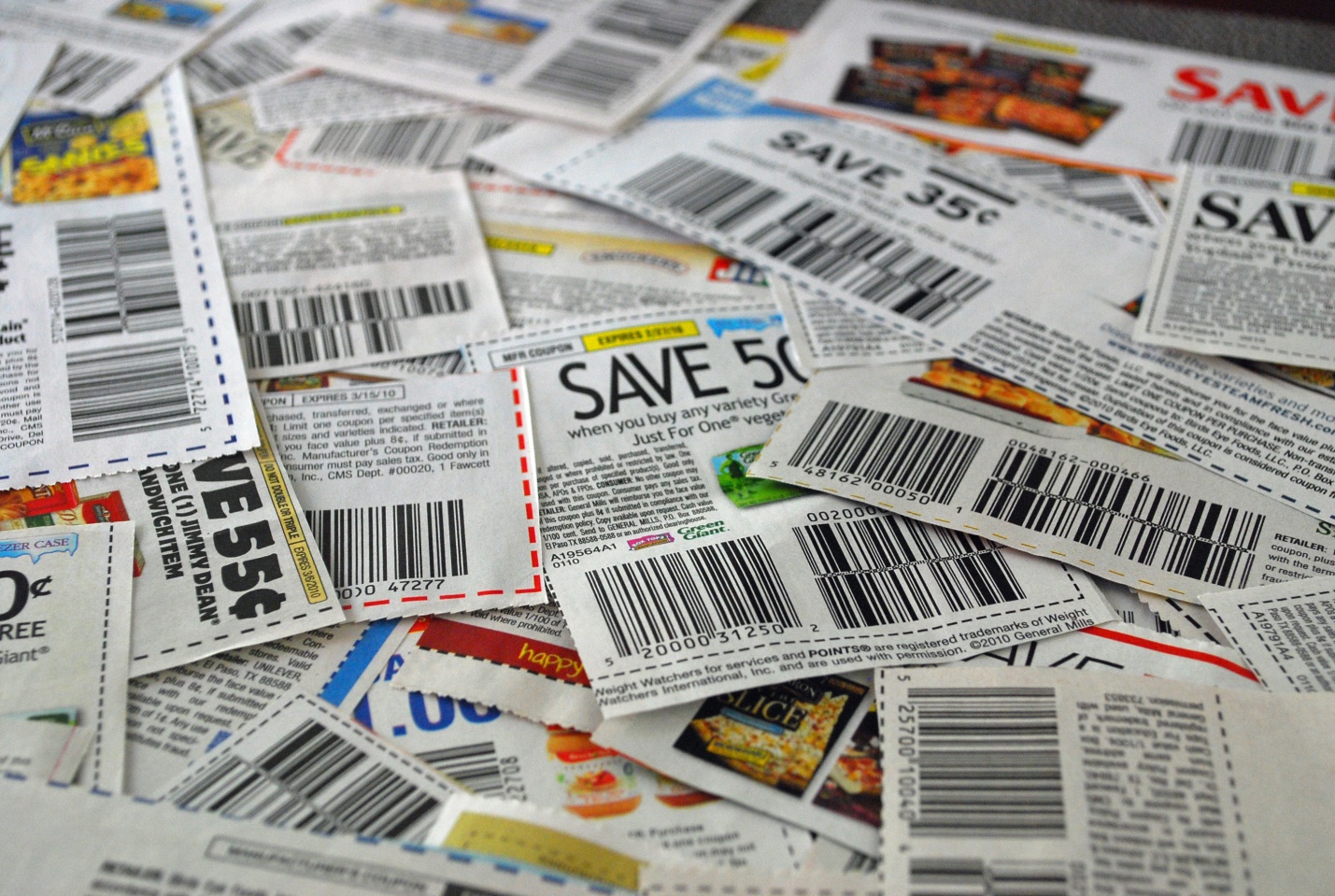 If you are brand conscious but yet want to save money, then try grabbing some coupons. Check couponing websites and inserts in your Sunday paper. As mentioned above, even Walmart.com will have coupons listed on the website.
While Walmart is not a stickler for double coupons and coupon stacking, it treats you with cash back if the coupon amount is more than the item you purchased. This can be redeemed at your nest purchase.
Consider a Walmart Rewards Card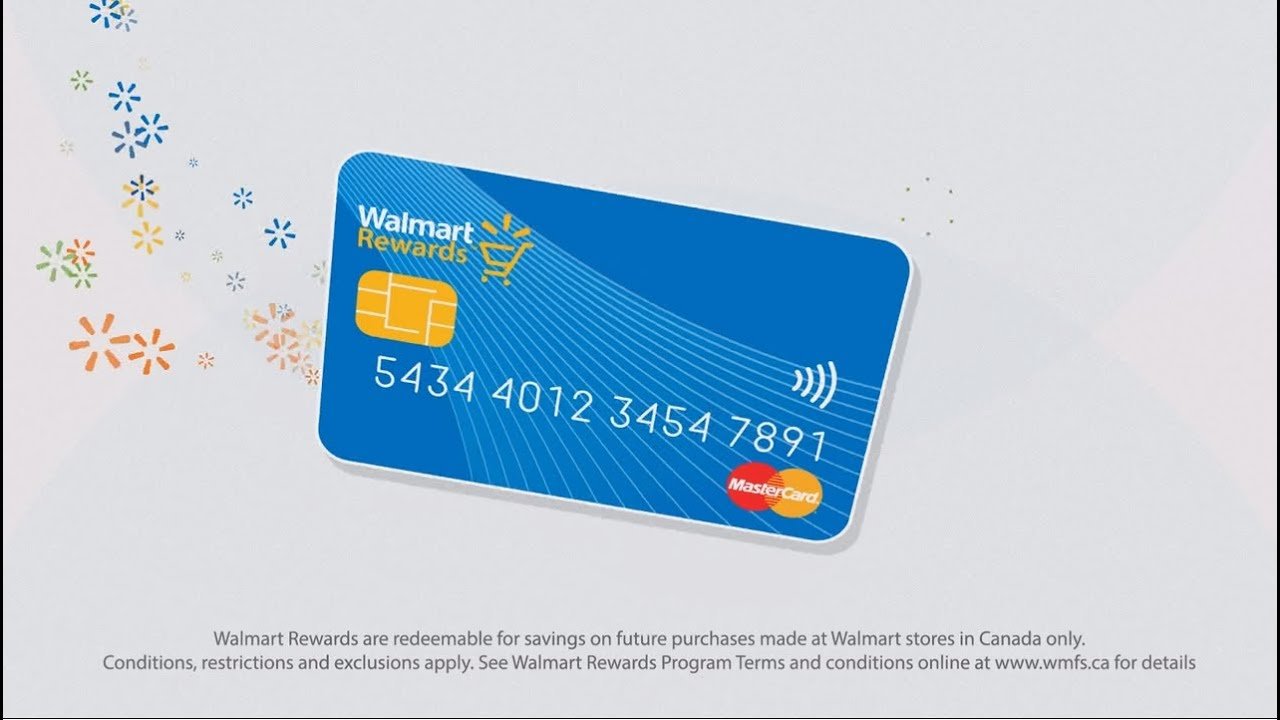 If your main shopping destination is Walmart, then get a Capital One Walmart Rewards Mastercard [open loop]. It helps you save on groceries as well as save up on the ever rising gas prices. This $0-annual-fee card can get you some significant savings on top of the low prices. When you use your rewards cards you get 5% cash back on purchases at Walmart.com and items purchased via the Walmart app. You are also eligible for 2% back for in-store purchases, including those made at Murphy USA and Walmart gas stations.
Additionally, the rewards card gives you 2% back at travel and restaurants and 1% back on all other purchases. Note that the card gives you much greater discounts on virtual shopping than in-store purchases.
Trade in Your Electronics for e-Gift Card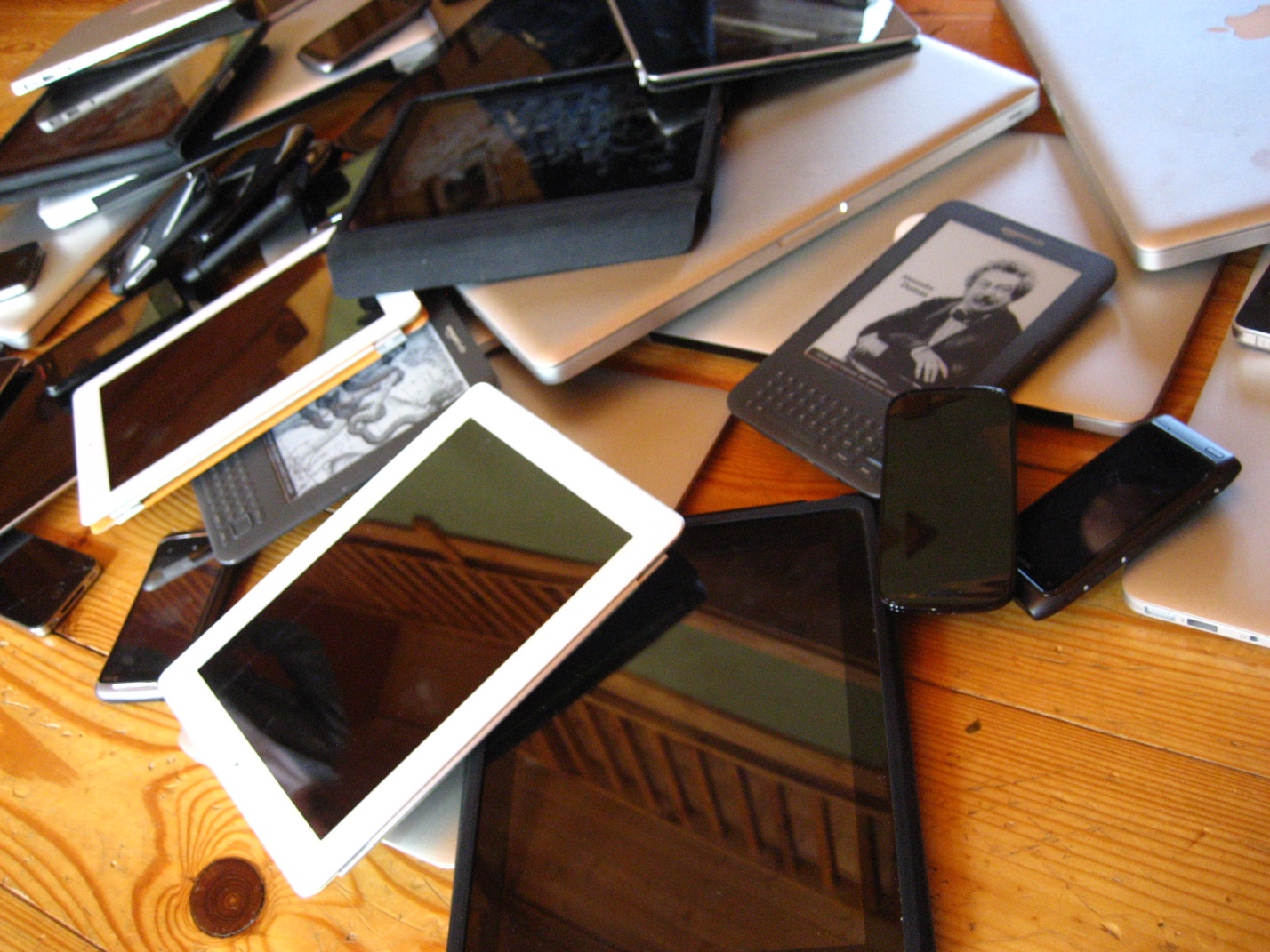 Today, we live with multiple electronic gadgets including your most favorite phone, laptop, stereo systems, play stations etc. When these gadgets are no longer in working condition your kids might have just dumped in it in the basement or attic. Your husband might have discarded his new phone for a yet newer one to satiate his craving for new cellphone models. As moms you are always trying to avoid clutter and ensure your home is kept clean and spacious.
Instead of accumulating old electronic gadgets cluttering your home, trade it in at Walmart. You can either trade it in online or at a participating Walmart store in exchange for an e-gift card. The points on the card can be redeemed at your next purchase.
Find Markdown Products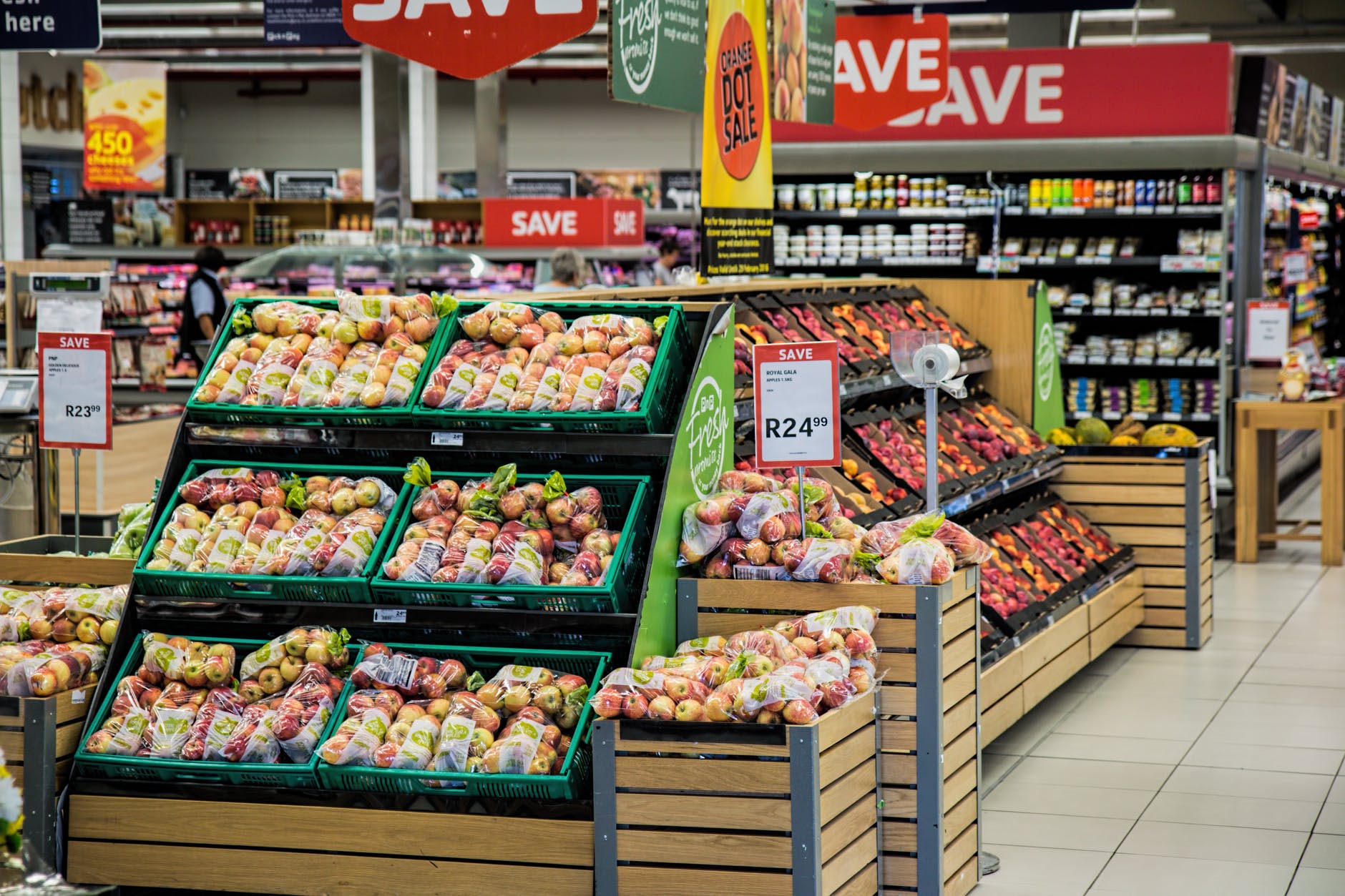 Walmart changes its prices and marks down items all throughout the week. This makes it difficult to find clearance and on-sale items. Finding the mark down items can be a challenge considering the size of the store and the number of products. However, here's what you should do to find these money saving goods.
When you have some free time, visit your nearest Walmart store and browse through the product aisles. Get to know the sections where each department displays its clearance stock. You will find that most sales items are kept at the end of a section or on end caps. Once you have found them make a mental note of the area for the next time your visit the store.
You can also find the markdown products by looking at its price tags. Price tags that end in a 7 is still selling at full price. If it ends with a 5, it's been discounted once and if it ends in 0 or 1 you can say the product is on final markdown.
You can save a great deal on bread and meat, by finding marked down products. Take a trip to the bakery to find yesterday's baked goods marked down for a quick sale. You can save up to 50% buying these. If you are not buying it for immediate use, you can always store it in your fridge.
Don't these tips bring some relief? We are sure they do. After all who doesn't want some extra bucks saved up at the end of the month?
So moms, next time you plan to stop by Walmart, you sure know what to do right?